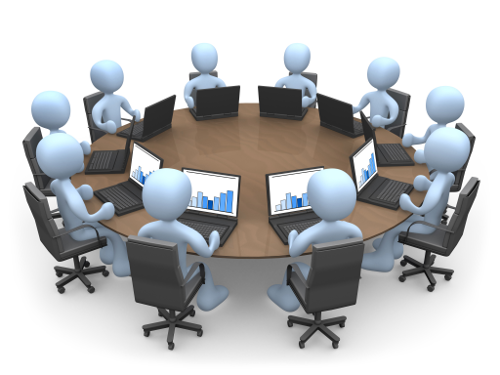 Edenham, Grimsthorpe, Scottlethorpe & Elsthorpe Parish Council
Councillor Casual Vacancy
Due to the recent resignation from the Council of Mr D Bradley there is now a Casual Vacancy for a new member.
Therefore if any parishioner is interested in becoming involved in Local Government they should contact either one of your Councillors , or the Parish Clerk, for further information/details of a members role etc. Please reply by 9th July 2021.
Councillors: Tel No:
Mrs Pamela Cranfield (Chairman) 01778 591375
Mr T Clark (Vice Chair) 01778 591377
Mr Andrew Wilson 01778 591309
Mrs Amanda Whadcock 01778 591252
Mrs M Marshall 01778 591298
Mr D Hawes 01778 591399
Parish Clerk:
Mrs Carole Sands e-mail: edenham.pc@gmail.com Tel 01778 591435
Parish Council Meetings: Held on the second Tuesday of January, March, May, July, September, November at 19:30 hours in Edenham.
Notice Dated 28th June 2021
Can you stand for election? Are you qualified to stand for election? Interested? Then please read on:
Qualifications for Standing for Election
Being a Good Employer - A Guide for Parish and Town Councillors
For more information about the Parish Council or this website, please contact the Parish Clerk at edenham.pc@gmail.com.